Recently, a teaser was released for Series 3 of the TV show Sherlock.  It's an awesome show and being very inspired by it, I drew this picture –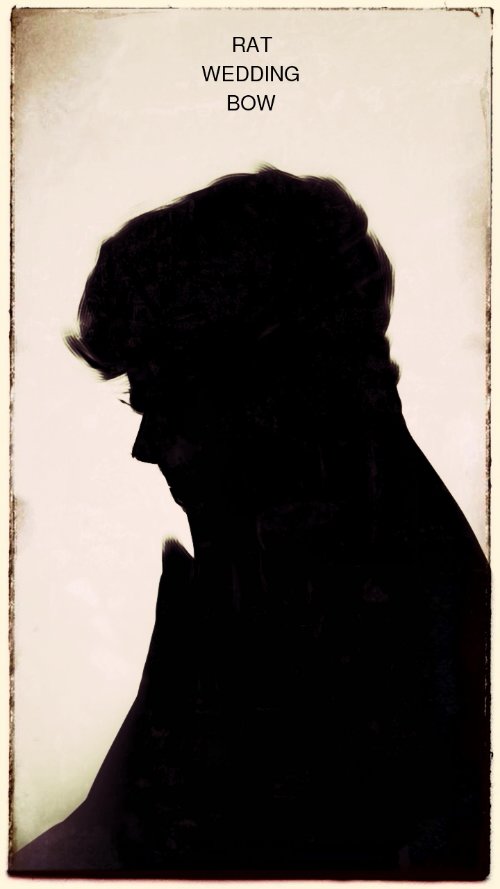 This was drawn on my Micromax Canvas HD phone, entirely digitally (in fact, I am making this post also from my phone). I drew it using the Sketchbook Express app, and edited in Snapseed.  The text was added in Pixlr Express.  The words are the clues to the three episode titles that will be part of Series 3.
Thanks Girish Kumar for telling me about the words.
Sherlock Holmes was a fiction created the moment I was awoken by your Sir Arthur Conan Doyle to help him advance his cause. A smoke screen to conceal my true identity. My name is… Khan.
Benedict Cumberbatch has played a role in the following franchises – Sherlock Holmes, Star Trek, The Lord of the Rings.  Now all he needs to do is to appear in an episode of Doctor Who and a Star Wars movie and he'll have covered all the major fandoms!  (the above quote inspired by Kashyap Chandra.)